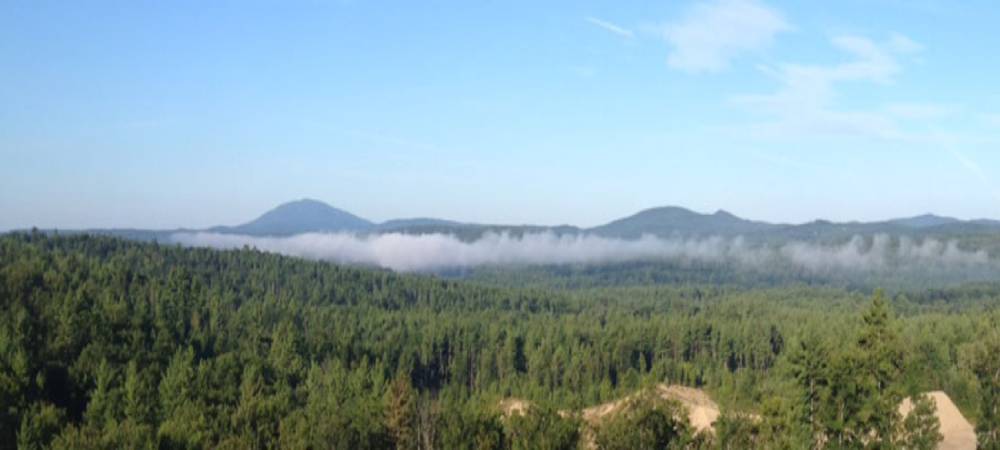 Crushed Stone, Sand and Gravel are sold at our surface mine in Bennington, NH.
D.H. Hardwick & Sons Inc. is a rapidly emerging supplier of aggregates, offering various sizes of Quarry Run Drainage Stone and quality, dense grade Crushed Gravel products. Driveway and road material is also our specialty. Our Hard Pack Driveway Gravel has become a favorite. Since 1998, our Gravel Pit has supplied aggregates to local contractors at competitive prices. We are also honored to provide our materials to municipalities and state agencies (NHDOT). You will find our Bank Run and Ledge products to be of superior quality, with professional service at every visit! Our dump trucks are ready to deliver to your projects, whether it is a commercial site or a homeowner project, we are happy to help.
Contact us for more information at info@dhhardwick.com
D.H. Hardwick & Sons is now a Culvert Dealer.
"See details on ADS Drainage Pipe here"
Our Quarry and Gravel Pits are open for business April 1-November 30 (+ -)
Open 7:00 AM – 4:00 PM

For your convenience, we now accept the following four major credit cards
(Visa, Mastercard, American Express, Discover)
"To cover the cost of credit card acceptance, we pass on a 3.5% credit card fee."




*Call for availability in our off season, weather permitting.
*Sorry, we do not load pick up trucks.
*All products are loaded and sold by the cubic yard. 
View our product images (below) to help decide what material best suits your project.
When placing an order please note this rule of thumb: 
Gravel products are primarily used on road or driveway applications.
Stone products are used for erosion control, drainage ditches and walkways.
Please use this Cubic Yard Calculator to assist in the estimated amount of cubic yards needed for your project.
WHOLE TREE WOOD CHIPS
Customers use (untreated and unscreened) whole tree chips in Livestock Paddocks to help control mud and are great for erosion control on steep terrain. Wood chips are also placed to control woodline brush and can help with Tick control. Whole tree wood chips are also a visually pleasing method to maintain woods trails. While contractors sometimes use wood chips for Truck/Construction access matting for sensitive, wet areas. NOTE: Whole tree chips are fine for use under blueberry bushes and shrubs but are not recommended as a substitute for landscape mulch used in flowerbeds.
We are proud to serve the Monadnock Region and surrounding towns: Bennington, Antrim, Hancock, Hillsborough, Deering, Francestown, Peterborough, Dublin, Mont Vernon, Greenfield, Lyndeborough, Stoddard, Nelson, Washington, Windsor, Harrisville, New Ipswich, Temple, Harrisville, Jaffrey, Temple, Ridge, Sharon, Munsonville, Fitzwilliam, Milford, Wilton, Marlow, Henniker, Weare, New Boston and more.