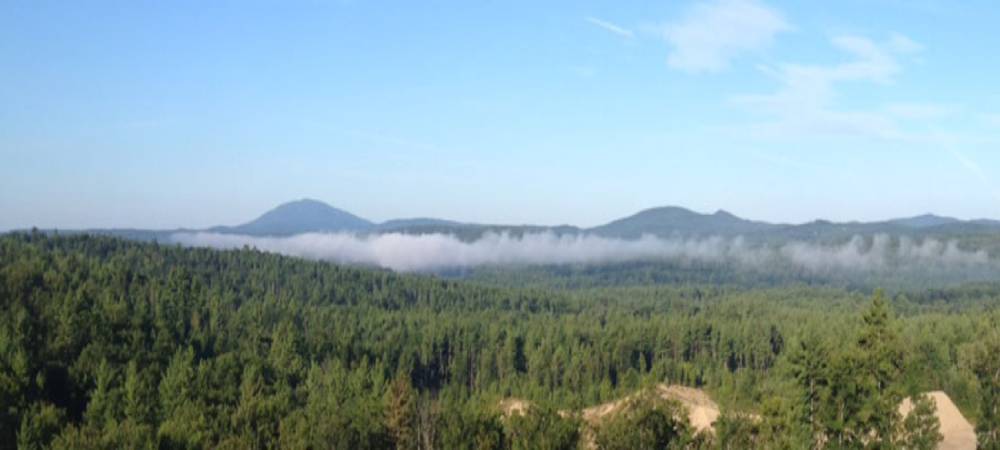 Logging and Earth Services
D.H. Hardwick & Sons offers professional timber harvesting services for your New Hampshire woodlot. Our highly skilled operators use the latest technology with state of the art equipment to provide a clean, efficient logging site. Our mechanized timber harvests include whole tree chipping, which utilizes low grade wood (poor quality trees), encouraging optimal regeneration of future forests. You can receive revenue from your timberland while also enjoying the aesthetic splendor of a mechanized timber harvest. Since 1978 our family-owned and operated company offers the extra care and attention that your land deserves. We stake our reputation on your satisfaction!
Also, see other products and services we provide.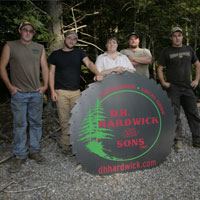 ABOUT US
This family operation takes pride in offering personalized services… Competitive pricing is an objective easily met due to the company's integrated services and extensive business relationships developed over the years… Our main objective is to provide the highest quality of services while offering the best rates…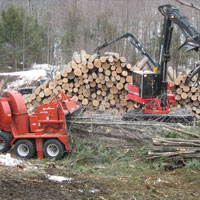 LOGGING
Property owners are pleasantly surprised with the positive, aesthetic outcome of a modern timber harvest. Harvesting your woodlot provides revenue with extra benefits. D.H. Hardwick & Sons is highly regarded in many NH Communities and will prove to be the proper choice for your logging and landclearing needs…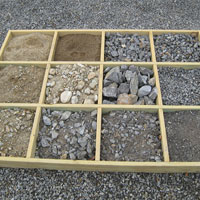 AGGREGATES
Since 1998, D.H. Hardwick & Sons Gravel Pit has supplied aggregates to local contractors at competitive prices. We are also honored to provide our materials to municipalities and state agencies (NHDOT). You will find our Bank Run and Quarry products to be of superior quality, with professional service at every visit!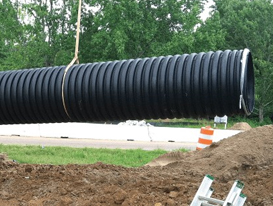 CULVERTS
D. H. Hardwick & Sons is an Advanced Drainage Solutions (ADS) Pipe Dealer. ADS Culverts are among the very best in water management choices available. *Sold in 20 foot sections.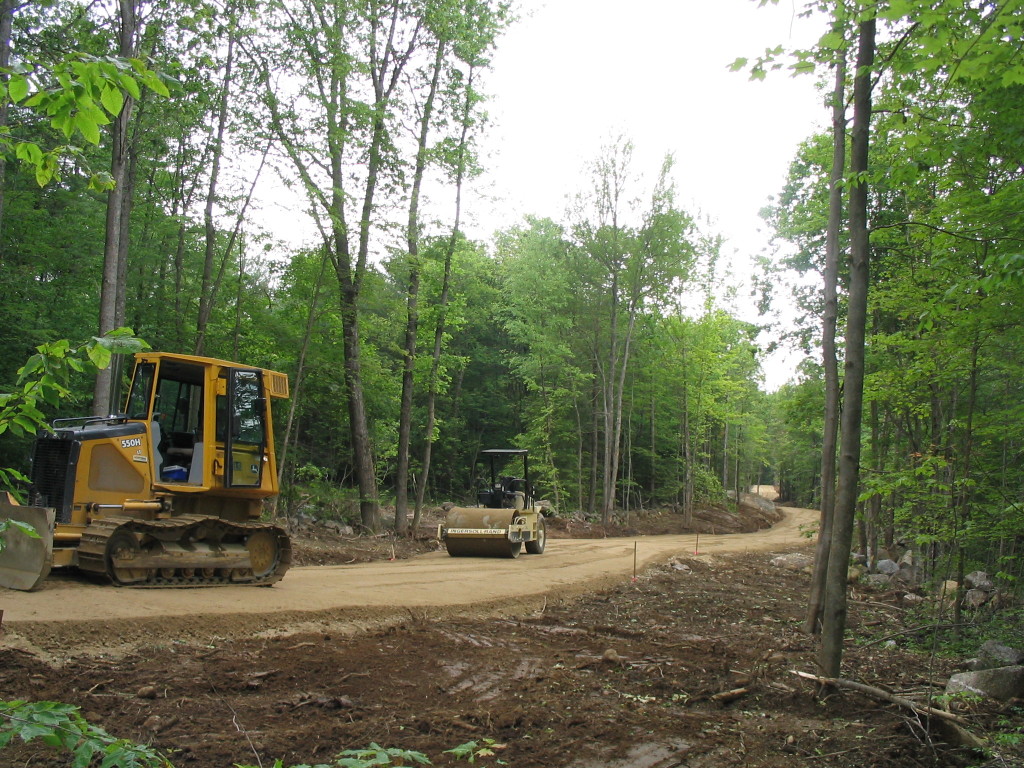 CONSTRUCTION
Road Building, Driveway Maintenance and Field Creation is our specialty. D.H. Hardwick & Sons construction division was implemented in 1985 installing roads, later expanding into more diverse projects.